Converting a Golf Sportwagen into a Golf R
---
This project was such a fun one for the guys back in the shop. We had a customer come in with a 2016 VW Golf Sportwagen looking to do some serious upgrades to get this Sportwagen running more like a Golf R. This vehicle came to us fully stock and in the photos below you can see a full breakdown of everything we did to get this baby decked out, and all within a week! Here's a breakdown of all the modifications we did to this vehicle:
APR IS38 Stage 3 ECU Tune
IS38 Turbo Upgrade (OEM Golf R Turbo)
Golf R Big Brake Kit (OEM Golf R Front Brakes)
APR Cold Air Intake
APR Secondary Air Intake Filter
APR Turbo Inlet Pipe / Stage 2 Intake
APR Silicone Coolant Hose
APR Front Mount Intercooler
Turbocharger Installation Kit
EBC Red Stuff Brake Pad Set
ECS Stainless Stain Brake Lines
ST Performance Rear Sway Bar
Neuspeed Sway Bar Endlinks
034 Motorsports Dogbone Mount
Denso Spark Plugs
Bilstein PSS10 Coilover Kit
Here are some photos of all the modifications we did on this vehicle.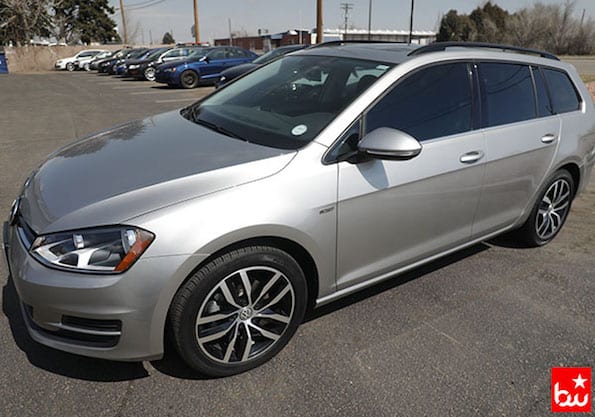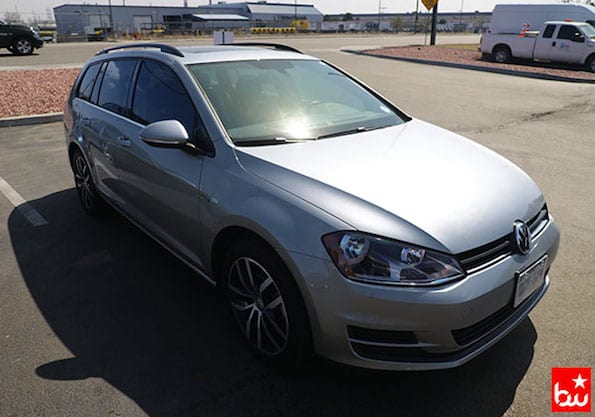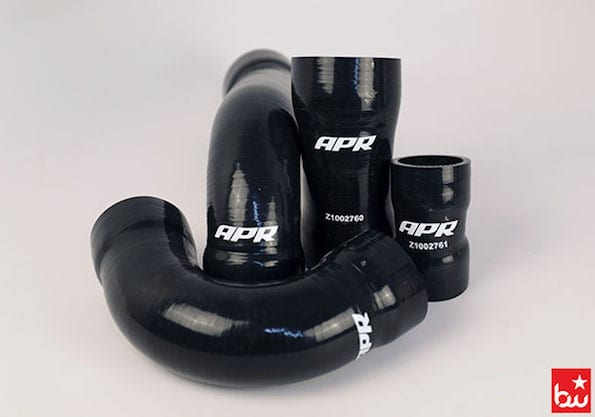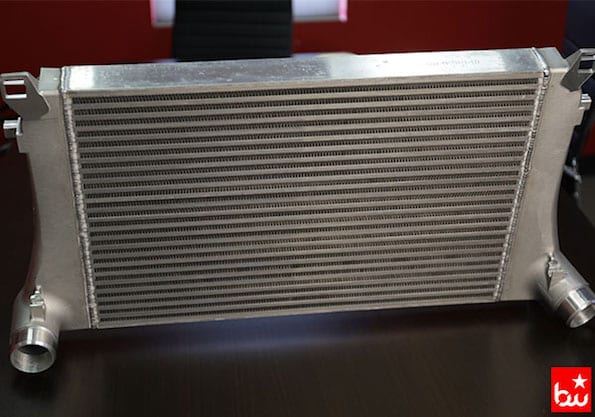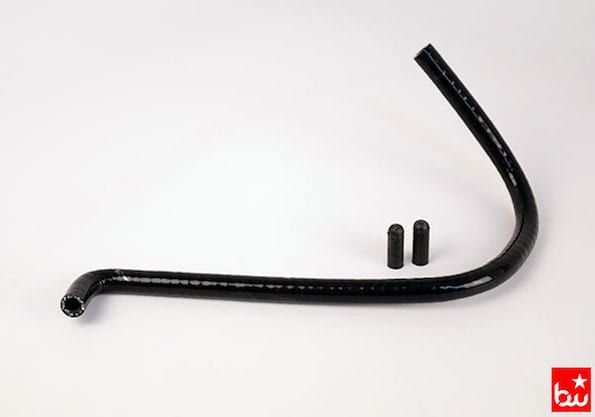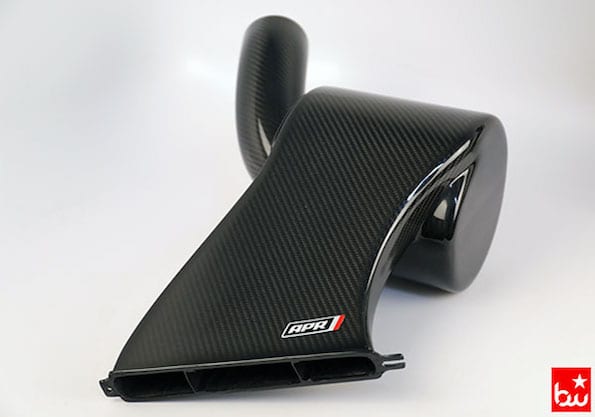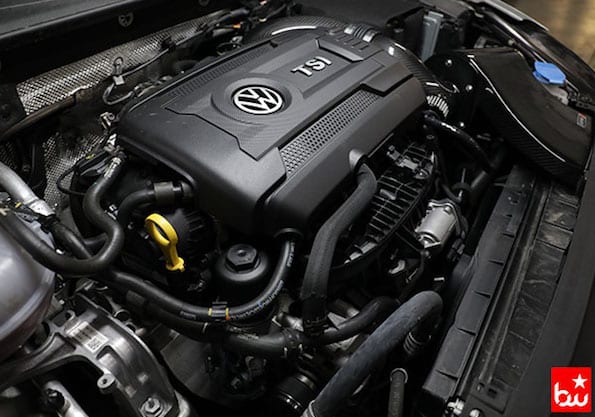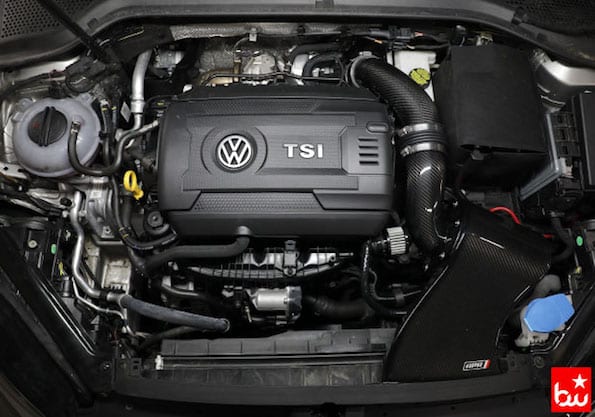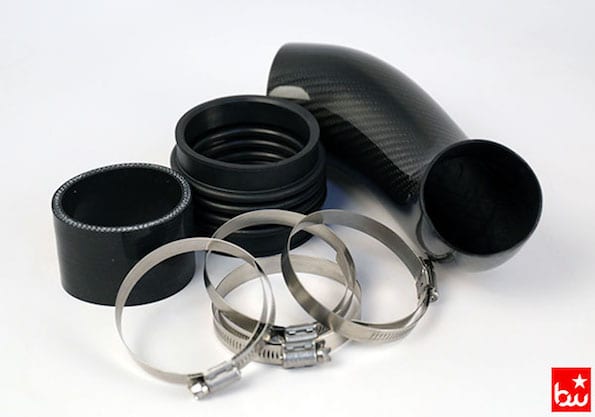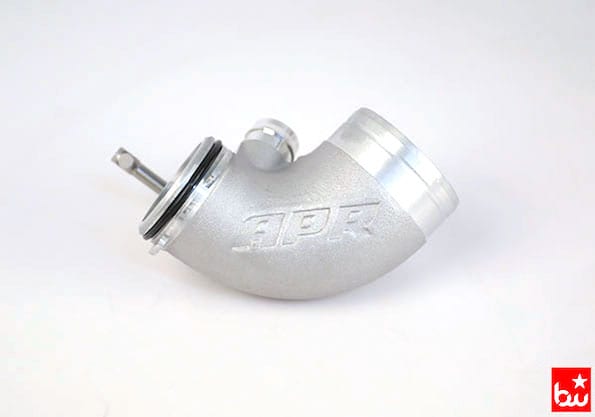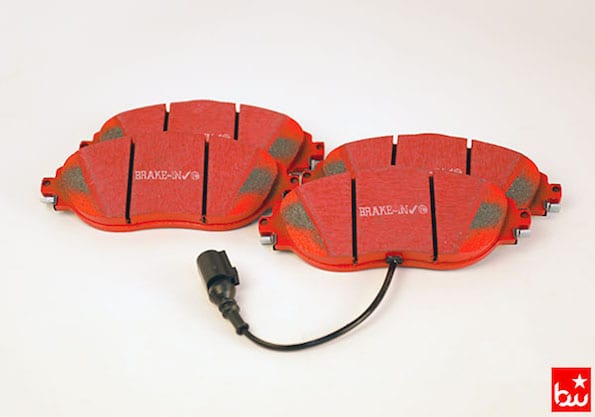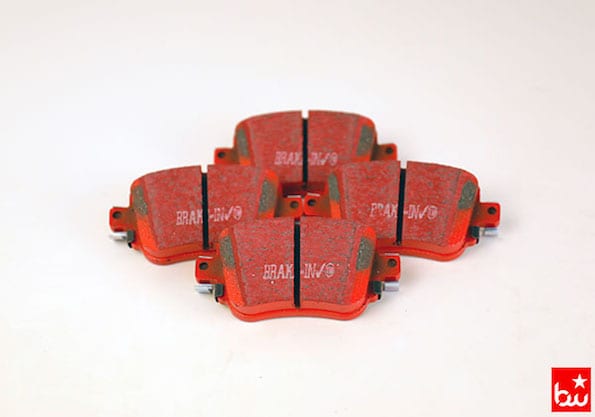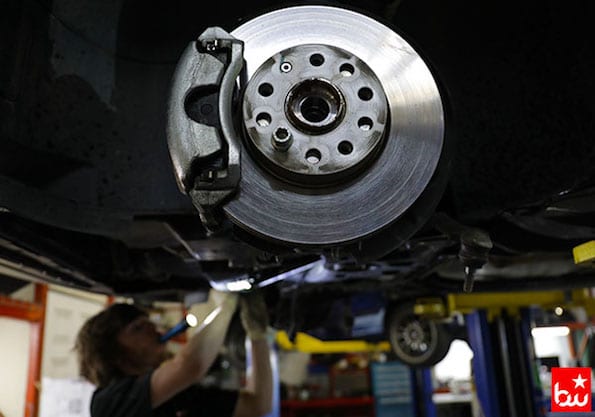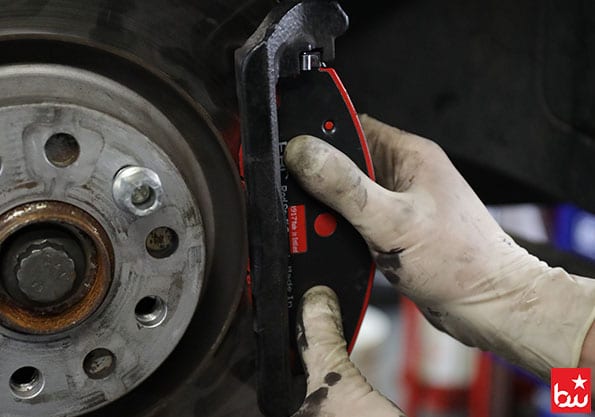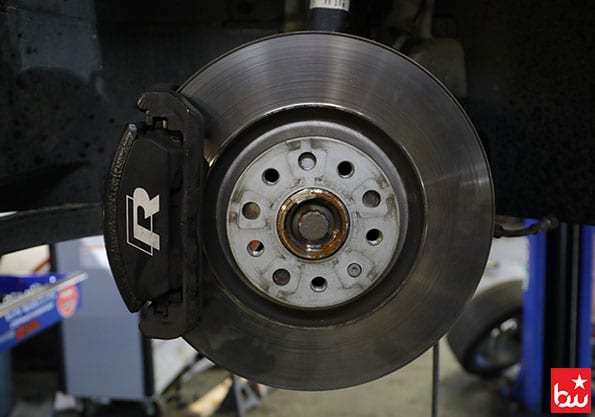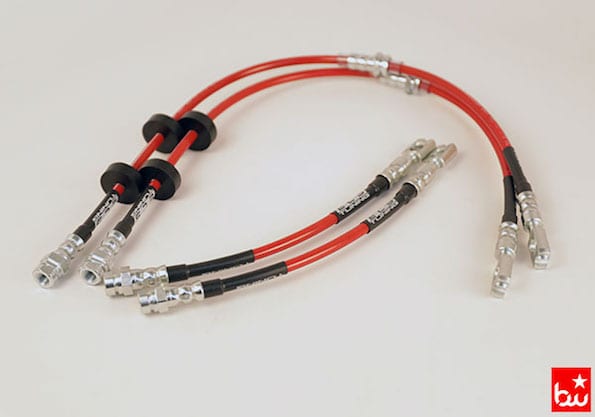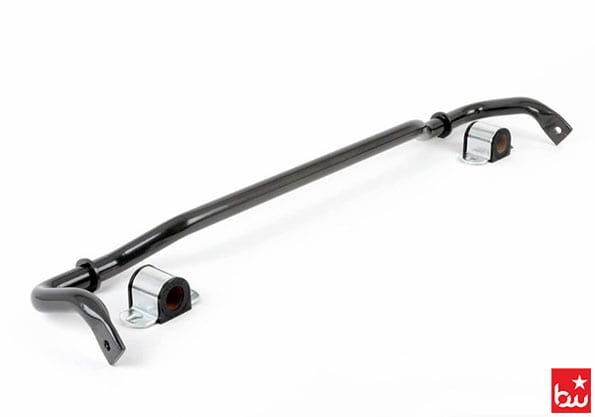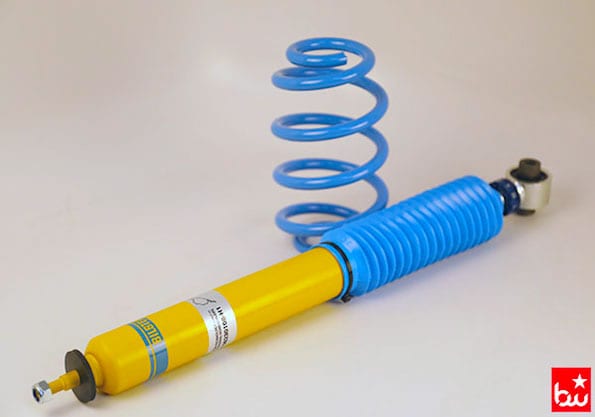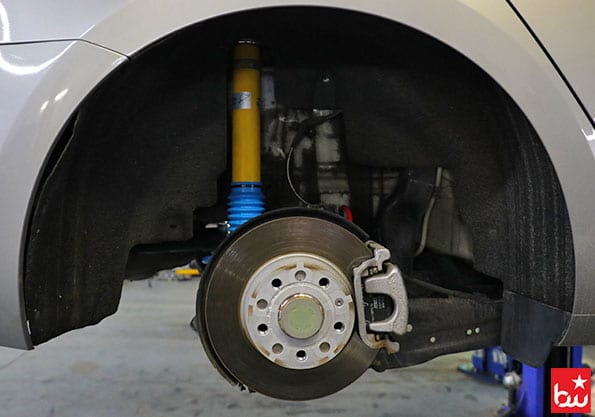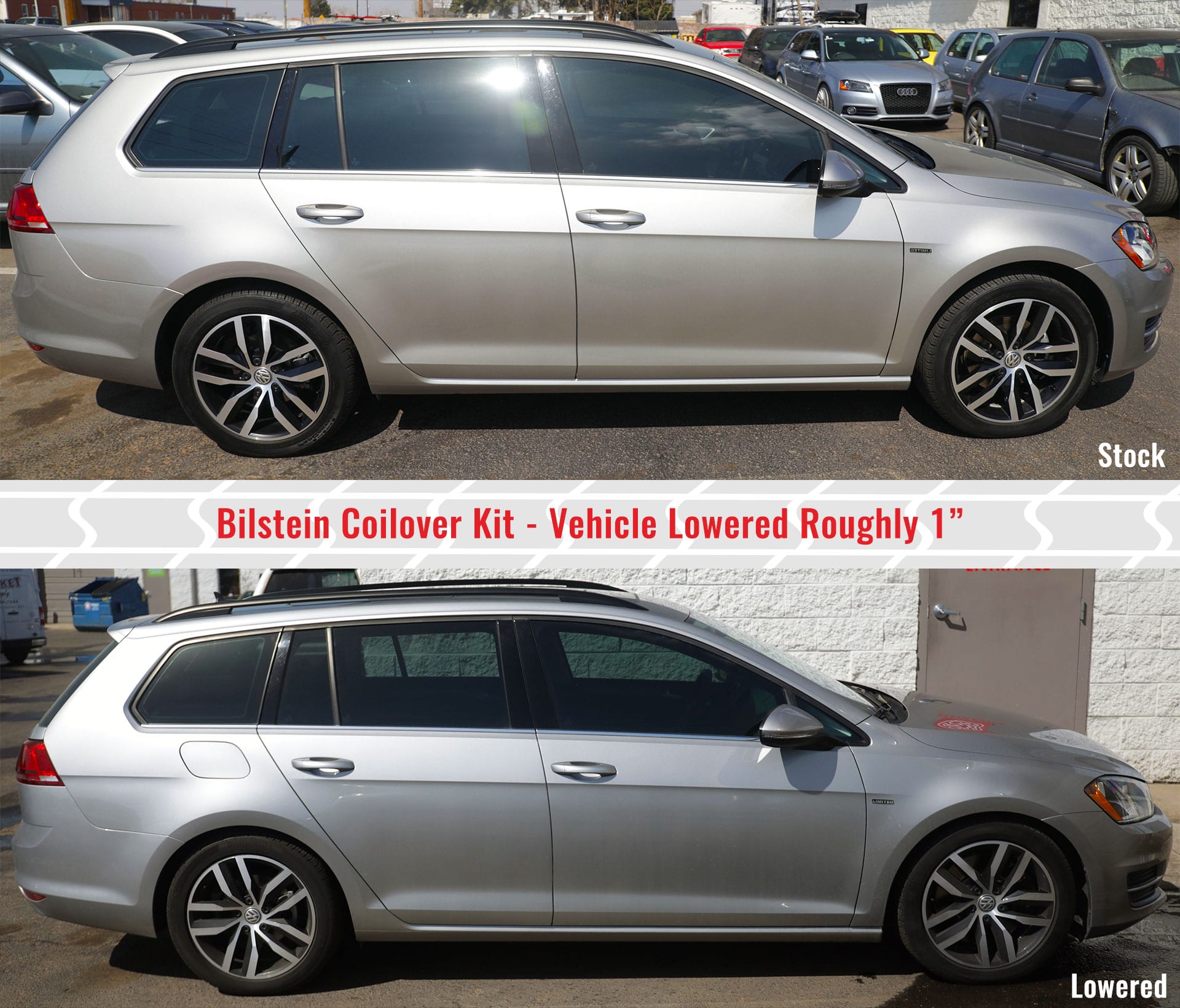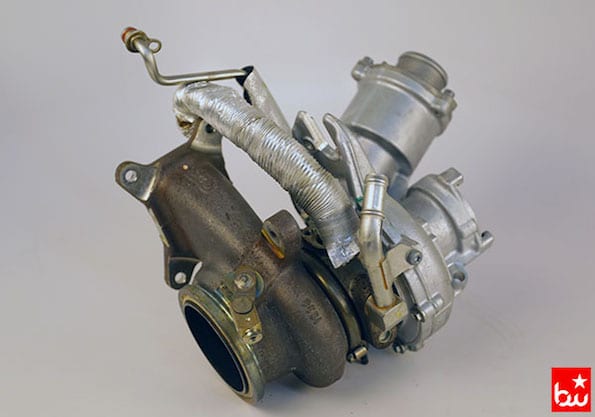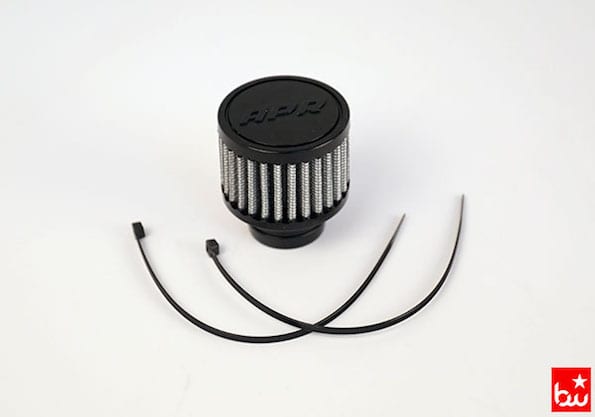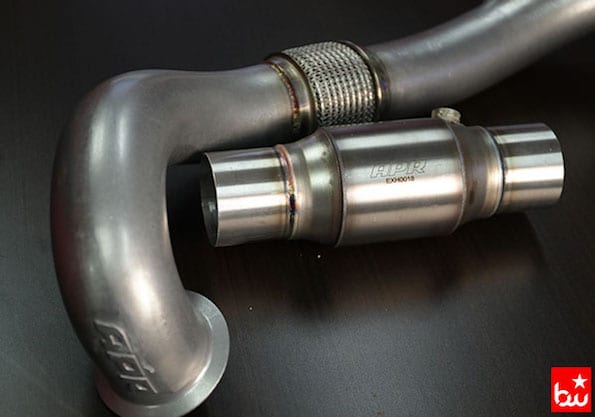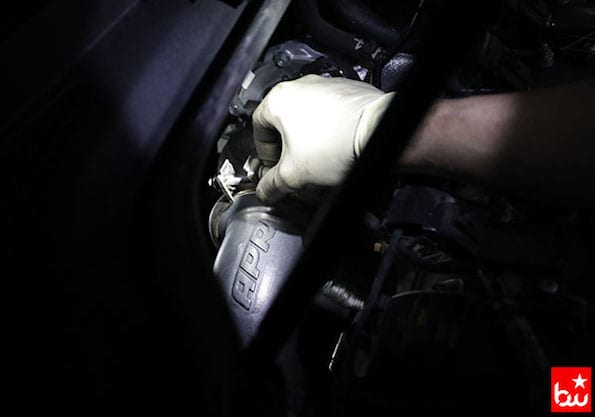 Overall, after the upgrades we've done to this Golf Sportwagen including Golf R brakes, and the Golf R turbo, this Sportwagen can hang with any of the modified Golf R's out there. Some would even say this could be a Golf R Sportwagen, getting the convience of a wagon with the performance of a Golf R. Although this model is FWD, you can purchase this same model in AWD and then you're really close to having a Golf R wagon. Have a Golf Sportwagen you want to convert to a Golf R like this bad boy? Give us a call to schedule an appointment today!