We love when we can get our hands on any new MK7/MQB platform Volkswagen. This was a real fun project for the guys back in the shop. A customer came in looking to do some specific upgrades on his 2016 Golf R. A little back history on this vehicle and this MK7/MQB platform first. Over in Europe this platform came equipped with both port injection and direct injection. In the United States however, this vehicle was only available with direct injection. So for those of you looking to upgrade to port injection, the engine does come retro fitted for the upgrade, although some modifications to the engine need to be made. With a solely direct injection engine, you're limited to the amount of power that can be made. By adding port injection alone to a turbo vehicle, you won't see any significant gains, but in conjunction with a United Motorsport Pro Flex E85 Kit you can see some significant gains. When installing a United Motorsports Pro Flex Kit, you have the ability to run E85. Without Port Injection you will not be able to take full advantage of the Pro Flex E85 kit. With the Pro Flex and without Port injection, on full E85 boost pressure will be reduced due to a lack of fueling. By adding the Port injection kit and the upgraded low pressure fuel pump, this will enable the car to run full boost pressure on full E85. In addition to the Pro Flex kit, we also replace the low pressure fuel pump to increase the flow of fuel to the engine with this new E85 tune, which can be seen below.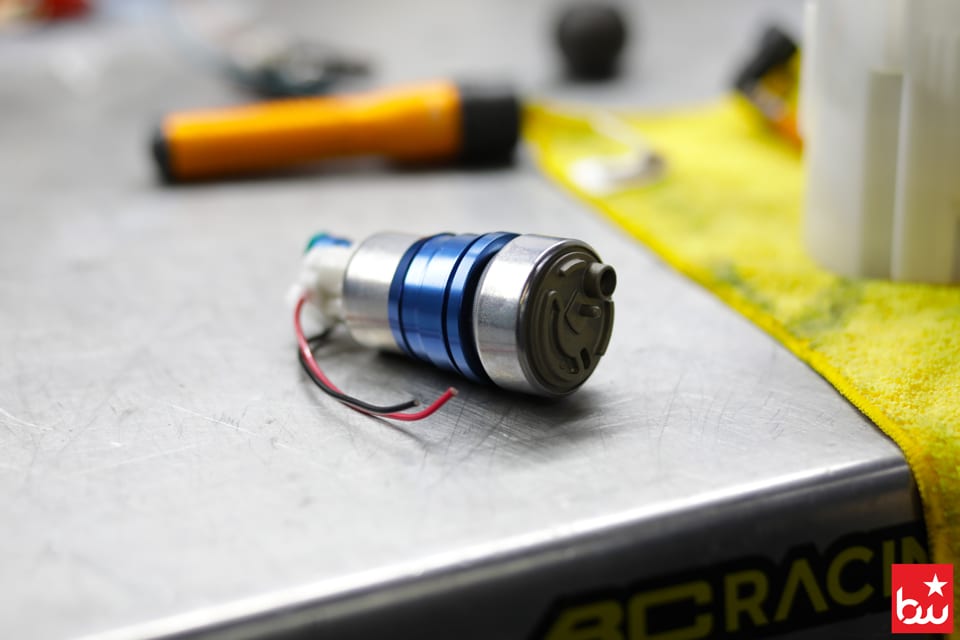 Below you can also see what is called the "Fuel Sniffer" wired up to the ECU. This device is installed with the Pro Flex kit and detects the fuel type being fed to the engine and adjusts the tune accordingly.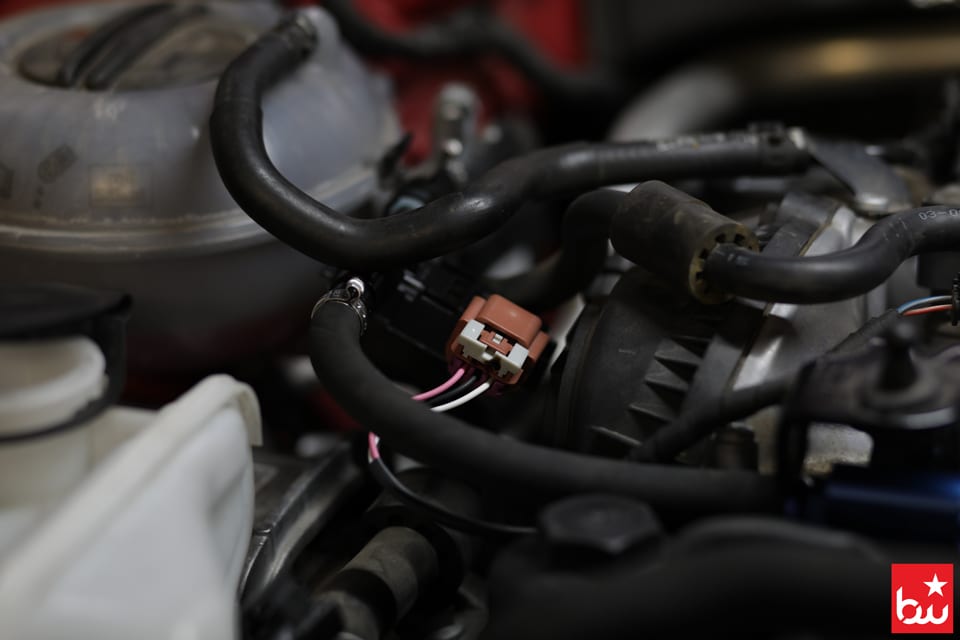 Although the fuel efficiency of E85 is less than normal unleaded gas, the performance increase when using E85 provides much more power than your standard pump gas. One other benefit of E85 is it's cost, coming in cheaper than normal unleaded and significantly cheaper than higher performance fuel (91, 93, or 100 octane). Each kit is designed to maximize the performance of your car while giving you the ability to run either E85 or regular pump gas. All without the need for a flash loader program or the need for you to change the tune with your cruise control switch. The software is built to automatically detect the fuel that is being run and switch to the proper programming on the fly. Also when you run E85 engine performance increases anywhere from 15-25% while engine/exhaust temps can be up to 270 degrees cooler. E85 has the highest oxygen content of any transportation fuel available today, making it burn cleaner than gasoline. Fewer exhaust emissions result in reduced production of smog and a decline in respiratory illness associated with poor air quality. E85 also reduces greenhouse gas emissions such as carbon dioxide, as much as 39 to 46 percent compared to gasoline. Since E85's main ingredient is ethanol, which is non-toxic, water soluble and biodegradable, E85 is simply a better fuel for the world around us. Hey, who doesn't want that!