–September 15th to October 31st–
APR is offering a software sale through the end of October. During this sale you can receive up to 10% off qualifying ECU & TCU software. This includes all upgrades, features, and stages, as well as APR Plus software!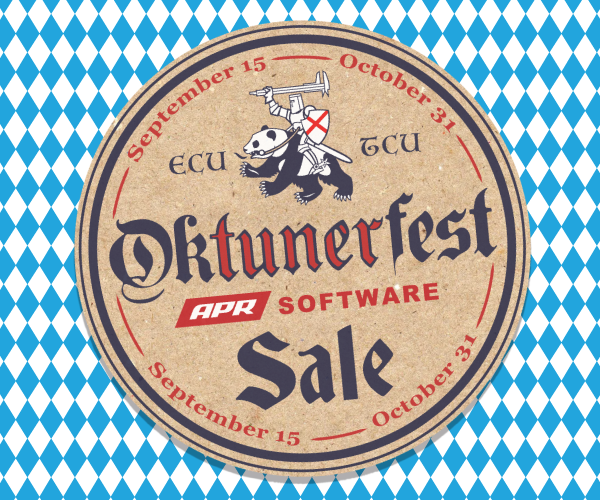 Bluewater Performance is Denver's go-to APR dealer! We do not require any formal appointment for software tuning. You can come by our shop Monday to Friday between the hours of 8am and 2pm. Most vehicles takes about 1 hour to upload each tune, so plan on hanging out with us for 2 hours if we do both ECU & TCU tune updates. One other bonus that we offer to new tuning clients is FREE LABOR!

You read that right – we do not charge a labor fee for new tune installations. Depending on which other shops you call, this can potentially save you $100-200 in additional (and unnecessary) fees.
Visit goapr.com to look up what they have for your vehicle.
If you have any questions, please reach out to us and one of our awesome service advisors will get you the answers you were looking for.
Phone/Text: 303-800-7193
Email: sales@bwperformance.com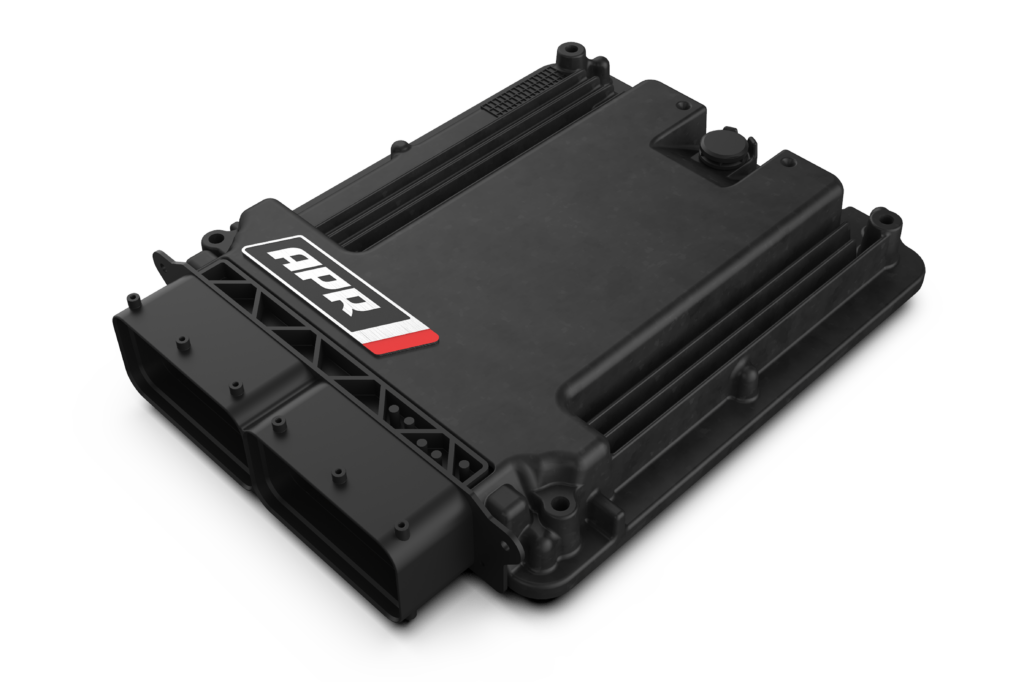 **Please keep in mind, if you have a 2021 or newer vehicle, software may not be readily available. We do not have a way to look this up, and are only able to determine once the vehicle is at our shop, hooked up to our APR tuning computer.**