While we're usually known for tuning more Volkswagen and Audi vehicles here at Bluewater, we also provide a variety of tuning options for BMW owners. Burger Motorsports makes a line of unique tuning options called "piggy back tunes" which is different than the usual tune which normally installs tuning software via the ECU. These piggy back tunes remain connected to the vehicle all the time, and are a good plug and play option for those looking for non-ECU tunes.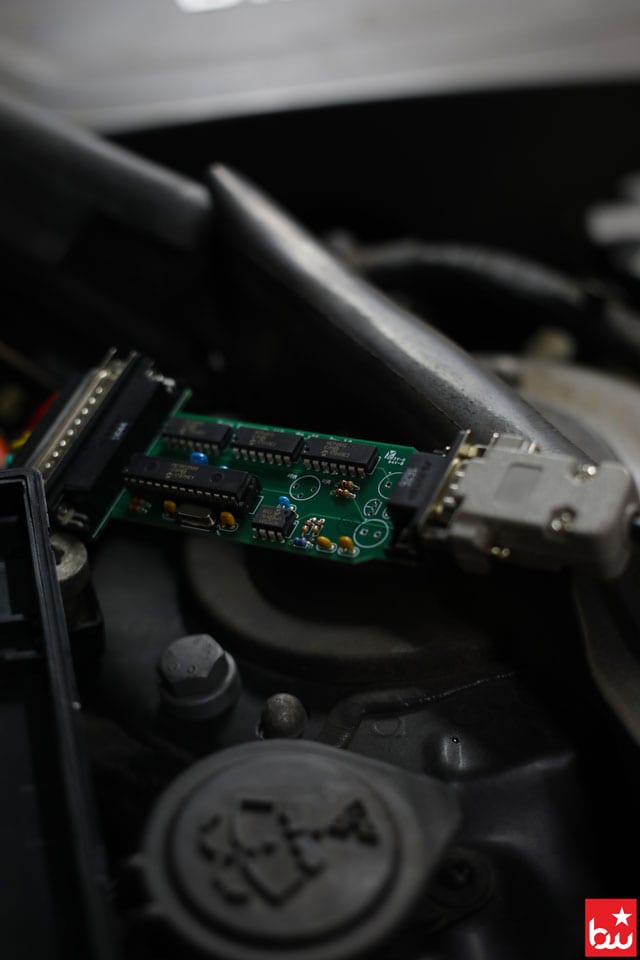 Burger Motorsports offfers piggy back tune options for the following engine types:
N54 Engine
N55 Engine
B46 / B48 / B58 Engine
N20 / N26 Engine
N63 Engine
M Engines
N52 Non-Turbo Engines
On top of these tunes they also offer upgrades like:
Intakes, filters, filter oil, and more
Intercoolers
Chargepipes
Wheel spaces, lug nuts, wheel locks, and took hook plates
Exhaust tips
Methanol injection
Catch cans
Spark plugs
Lighting
Interior upgrades
Camera mounts
As you can see in the photos below, Alex is installing a JB4 Performance Tune on this N55 F Series BMW 435i.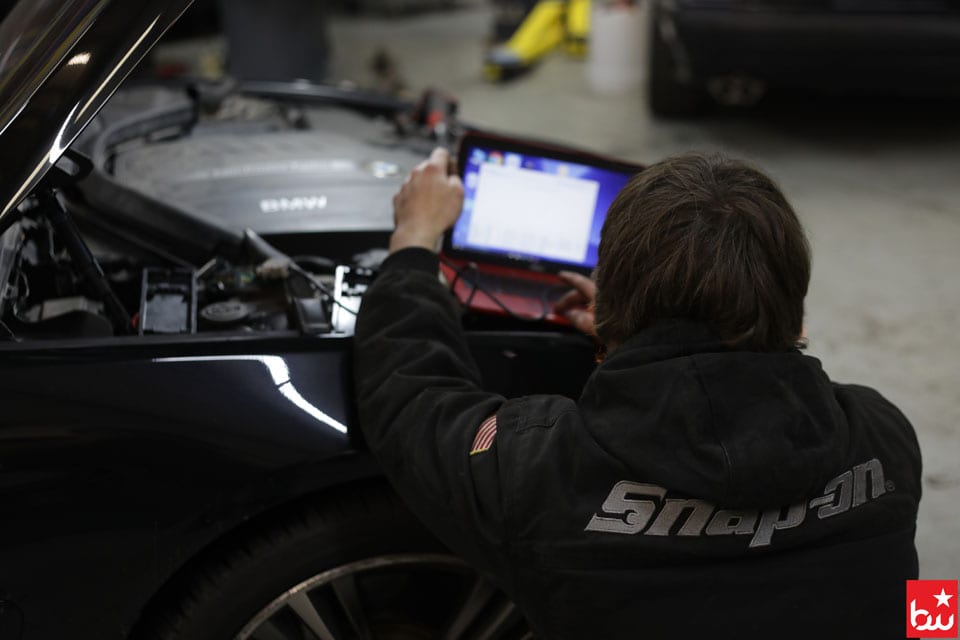 If you're looking to get your BMW tuned and are interested in a Burger Motorsports Performance Tune like the JB4 you've seen above, give us a call or shoot us an email!